BUY EV
Be part of a greener and more sustainable future
Let's help you purchase your new EV
We created Electric Vehicles Philippines to help you decide go electric and when you have made up your mind, we're here to help you find your dream EV car that fits your budget and lifestyle. 

Find the EV within your budget

Secure bank financing, if needed

Install home charging for your EV

Mobile app for charging stations (Coming Soon)

A Community of EV Drivers who care about the environment and believes that the future is electric.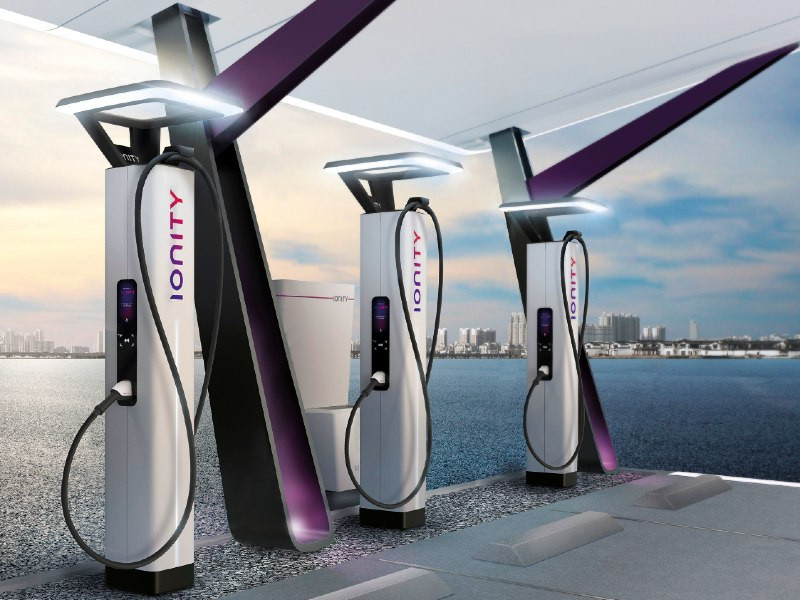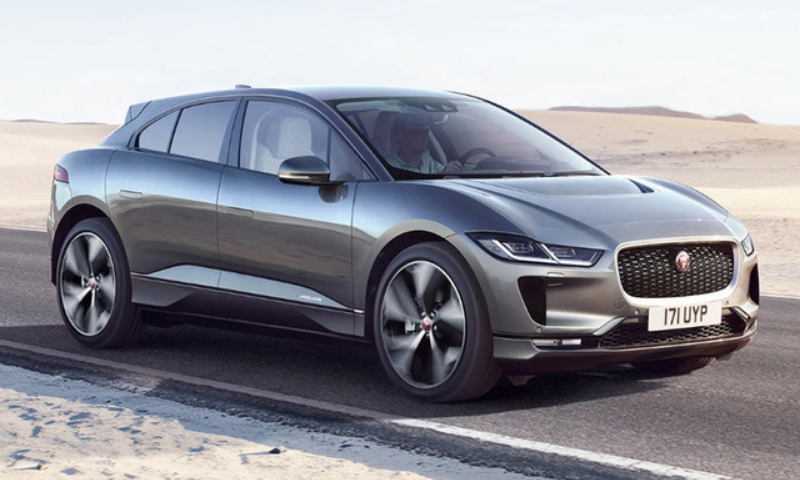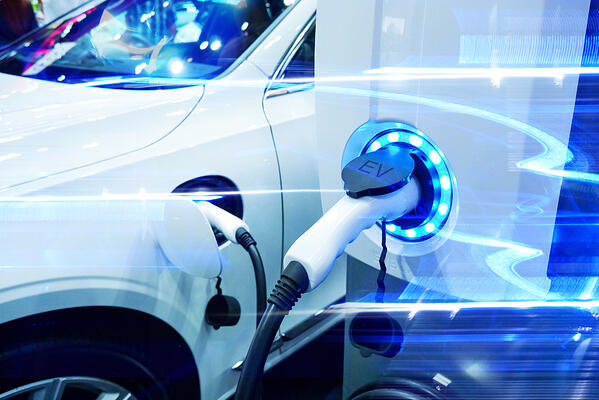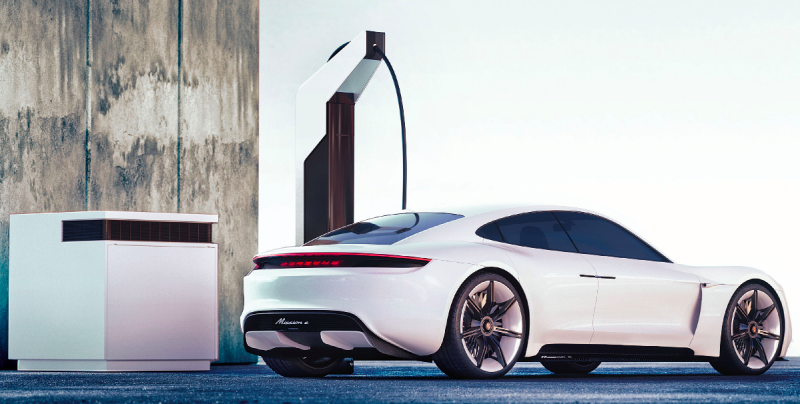 Lower Cost of Ownership
Special pricing, better loan terms, flexible leasing, no more rising gas expenses, and more…
Lower Cost of Maintenance
No oil changes, no spark plugs, catalytic converters, or other emissions equipment.
Environment Friendly
They emit less greenhouse gases and air pollutants over their life than a petrol or diesel car. 
Electric Vehicle Inventory
Here are the available (or will be available) electric vehicles we currently have in the Philippine market: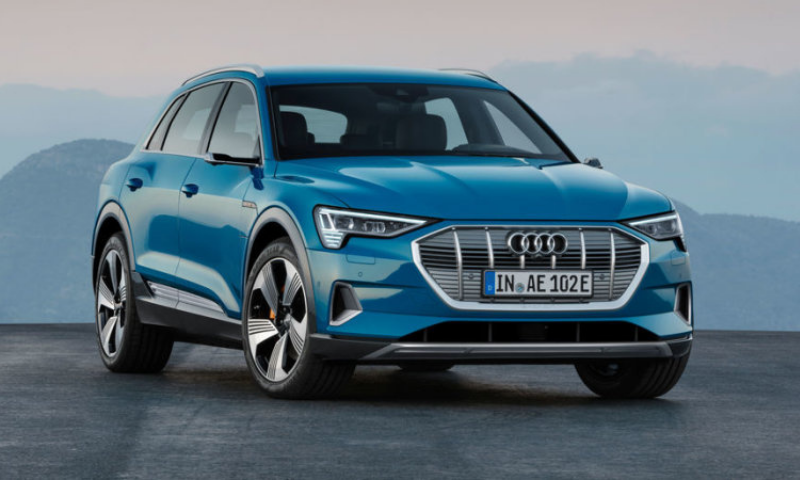 Audi e-tron
Shaping the future The Audi e-tron.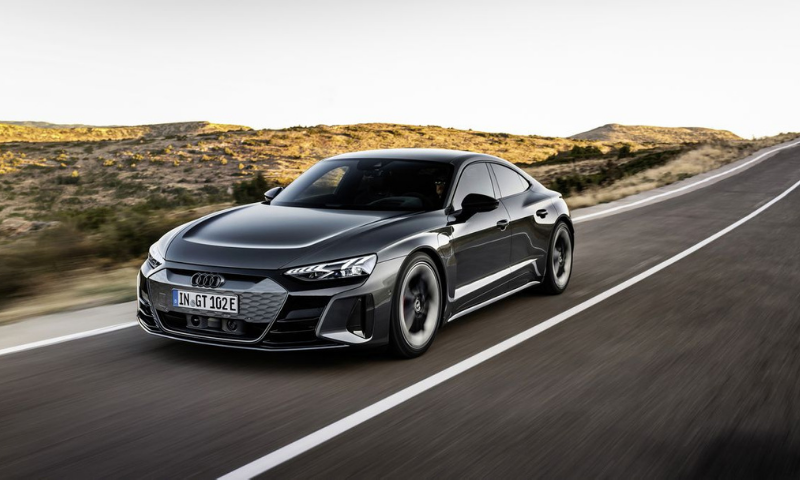 Audi e-tron GT
Audi's Electric Luxury Coupe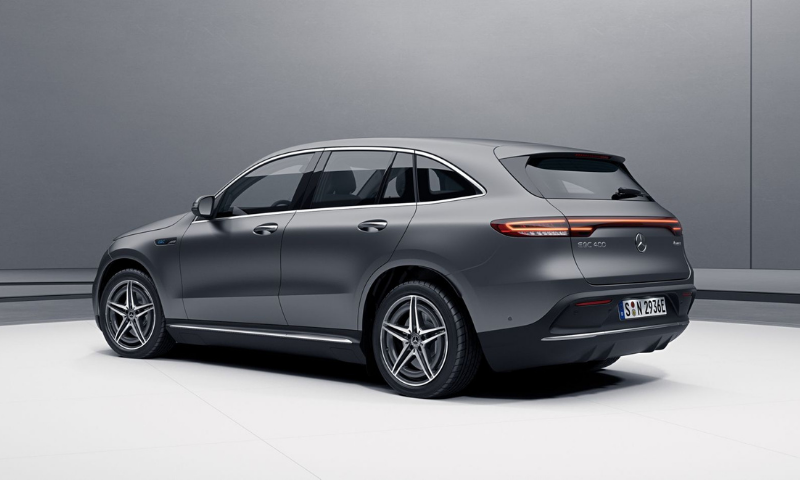 Mercedes EQC
Electric now has a Mercedes.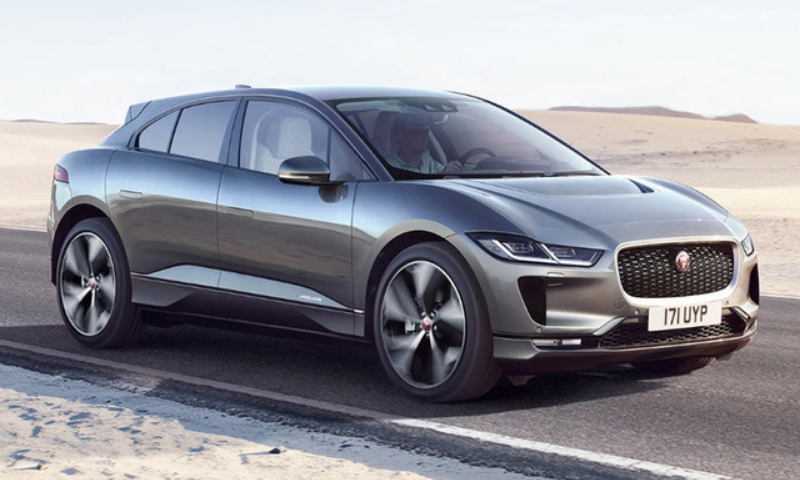 Jaguar I-PACE
Jaguar's first all-electric performance SUV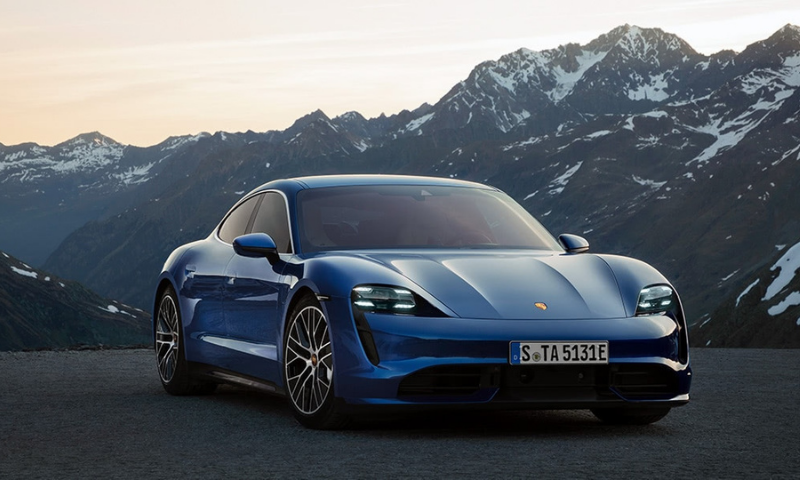 Porsche Taycan
Porsche's electric future has arrived.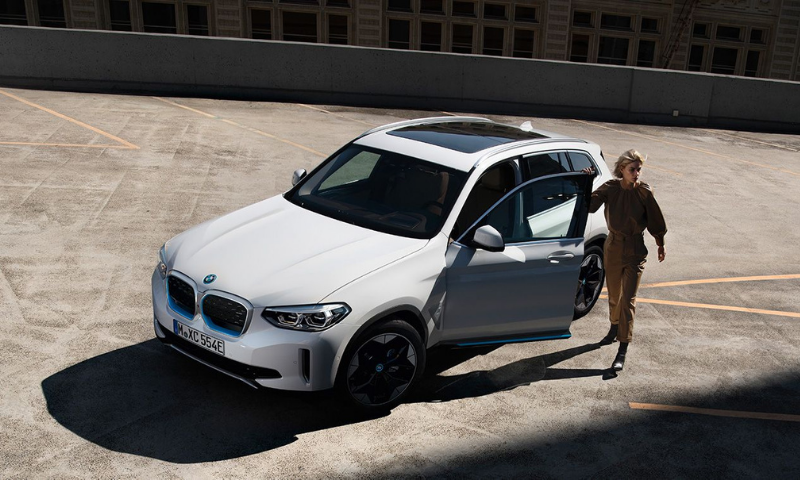 BMW iX3
The future an electrifying presence.
Exclusive Partner Banks
We are currently working on special financing deals with local banks. Stay tuned!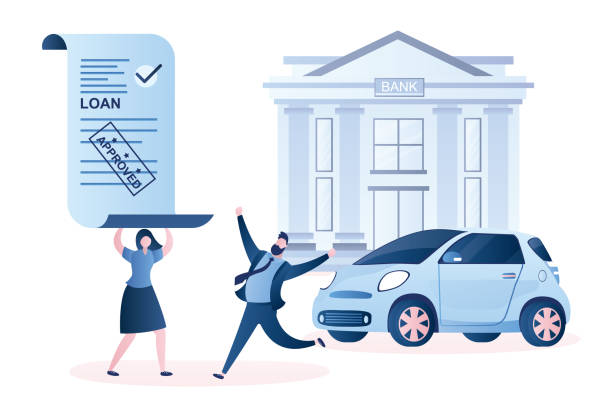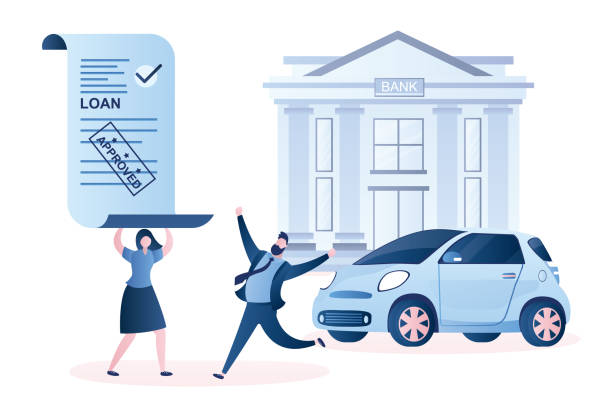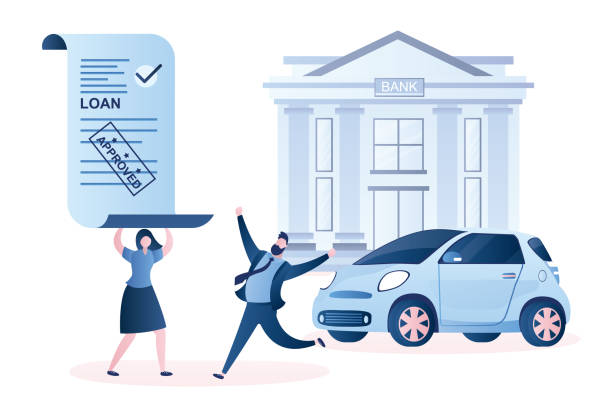 To a greener and more sustainable Philippines
Let's drive electric.