Electric Vehicles Ph
A resource website platform and online marketplace for electric vehicles in the Philippines.
Everything about Electric Vehicles
We provide relevant resources and information about driving electric vehicles.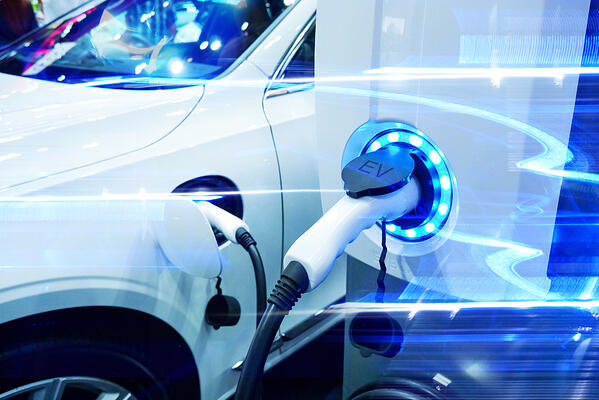 Private EVs
The future of private transportation.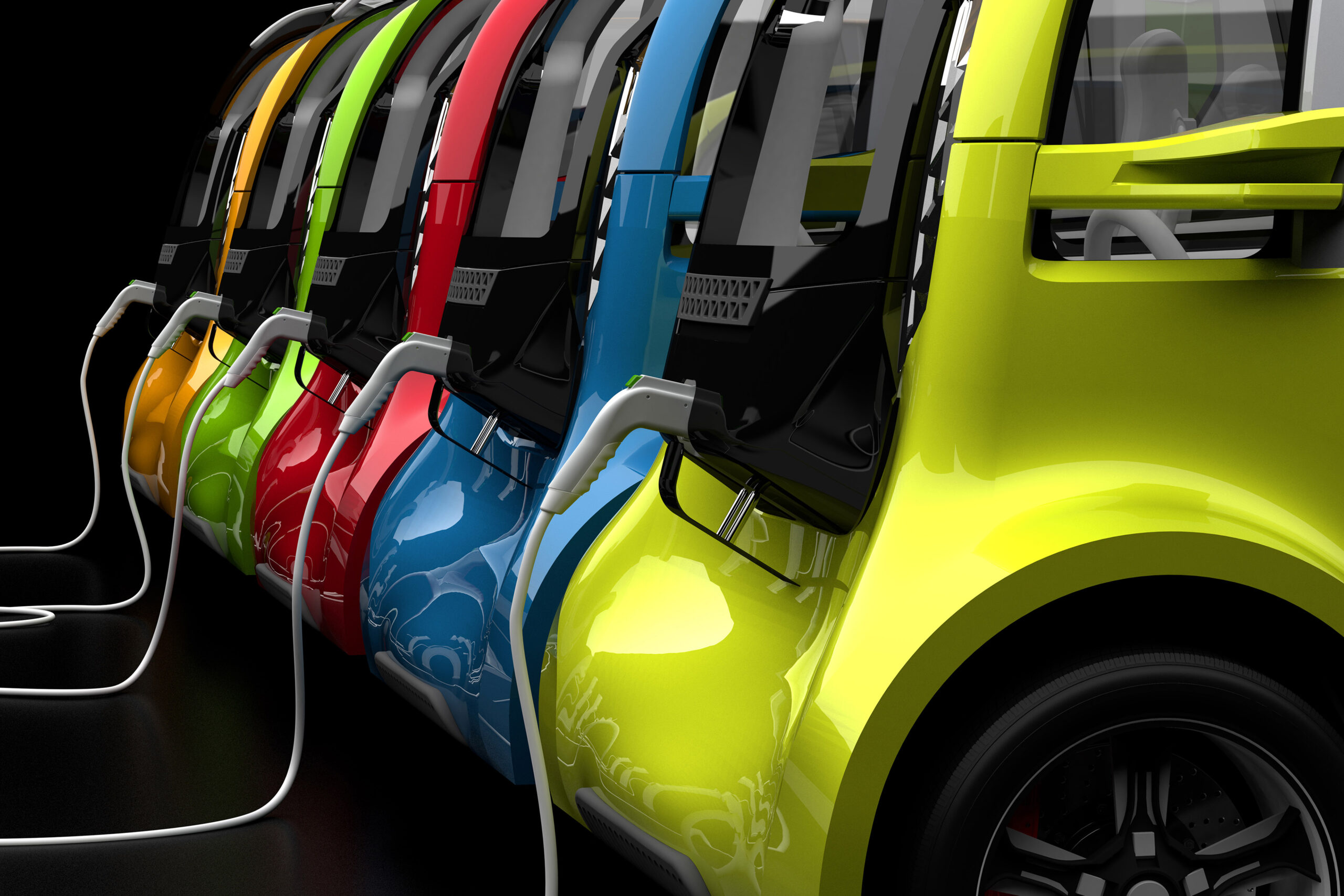 Commercial EVs
The future of public transportation.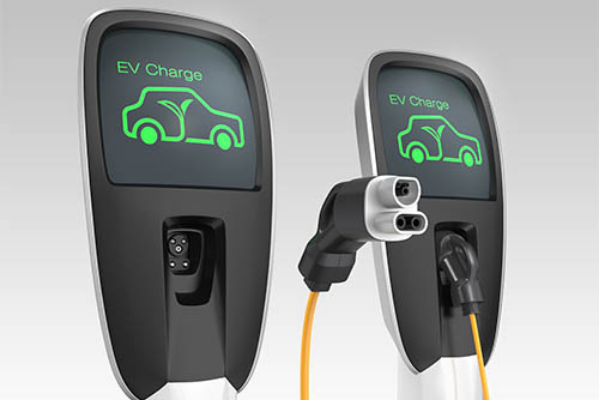 EV Chargers
Portable and commercial chargers for sale.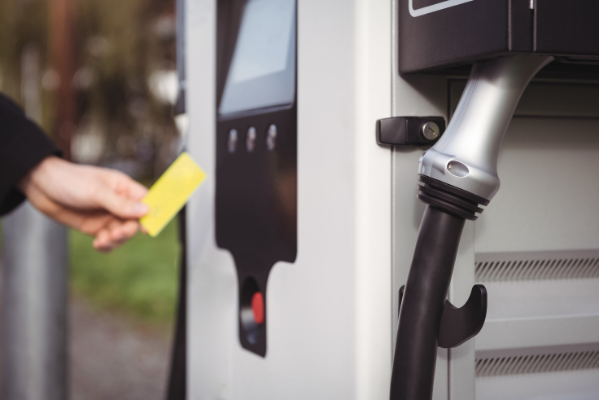 Charging Stations
Charge your car when you are running out of battery.

"I really do encourage other manufacturers to bring electric cars to market. It's a good thing, and they need to bring it to market and keep iterating and improving and make better and better electric cars, and that's what going to result in humanity achieving a sustainable transport future. I wish it was growing faster than it is." – Elon Musk

Seeing the world with different eyes is what drives us. And so we dedicate every waking moment to shaping the future. Each day, we bring the world another little step forward – with our ideas, our passion, and our visions for the future of mobility. #FutureIsAnAttitude Audi e-Tron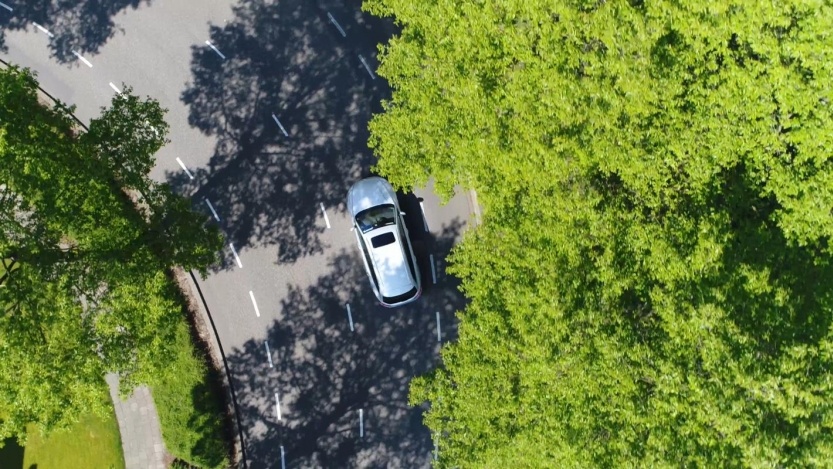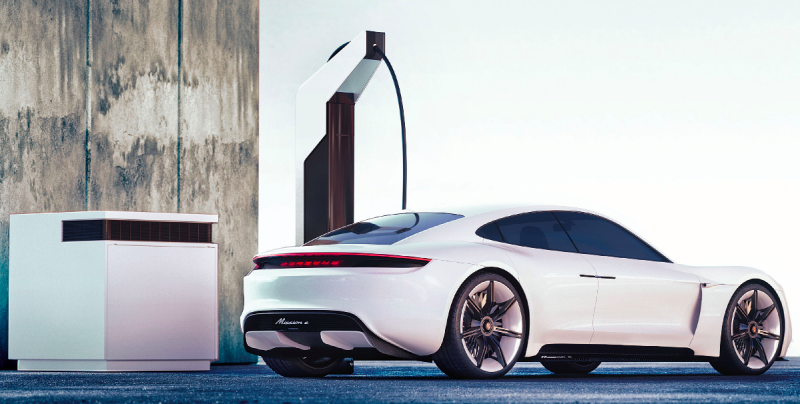 To a greener and more sustainable Philippines
Let's drive electric.