Volkswagen ID6
₱2,750,000.00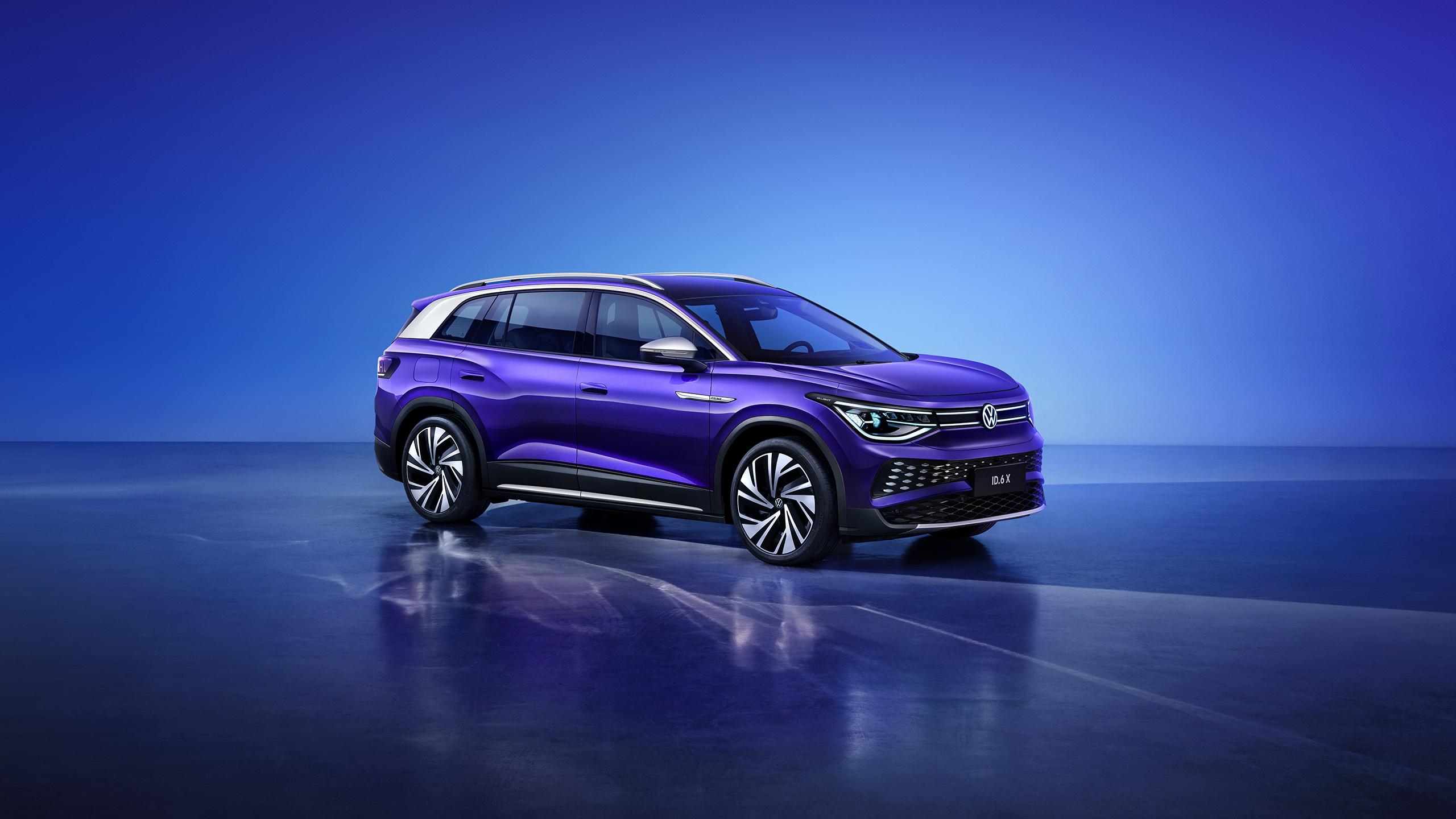 A desire for roomy interiors, safety and comfort, coupled with a high level of interest in technology and connectivity.
With room for six or seven passengers, depending on the model, it is the largest ID. model to date and sets new standards in terms of space, functionality, design and, in particular, user experience. The car is thus tailored specifically to the needs and wishes of Philippines customers.
The ID6 is more than just a sleek and large vehicle. It will be offered in both saloon and estate variants, and it's perhaps most directly comparable to the Passat.
The ID6 will be presented with both two-wheel and four-wheel drive, using either one or two electric motors respectively. This means that no matter what model you opt for, handling and performance should be equally assured.
This includes a choice of battery sizes, as offered in prior ID models.
But what are the technical specifications? In the ID6, you can expect:
A Welsch 24kWh pack battery, offering a range of approximately 431 miles (up to 90 miles more than the ID3 Pro S).
A charging rate of 200kW (that's nearly 150 miles worth of charge in one-sixth of an hour), as well as a full charging rate of around half an hour.
Over 300 brake horsepower.
Up to 7 seats with extra space for a range of activities.
Sleek, elegant interior design with LED lighting and touchscreen controls.
Car Play
Cruise control
Electric side mirror
Electric windows
Front seat chair heating
Front seat massage
Front seat memory
Keyless entrance and start system
4G/5G Internet
App Store
Augmented Reality Head-Up Display (AR-HUD)
Bluetooth
Mobile App
USB Ports
Voice recognition control system
Wi-Fi hotspot
Wireless phone charger
9 Speakers
Central Control Screen 12 Inch
Leather seats
Vanity Mirror
12 Ultrasonic radar units
360 Degrees camera system
5 Cameras
ABS
Emergency brake assist
Fog lamp
Forward collision warning
Lane change assist
Lane departure warning
Parking sensors back and front
Rear and front parking radar
Energy Efficiency
The Model 3 is designed to be energy-efficient, which can result in cost savings for every Tesla 3 owner.
5-Star Ratings
Model 3 achieved NHTSA 5-star safety ratings in every category and subcategory.
Over The Air Updates
Tesla regularly provides over-the-air software updates that can improve overall performance, features, safety.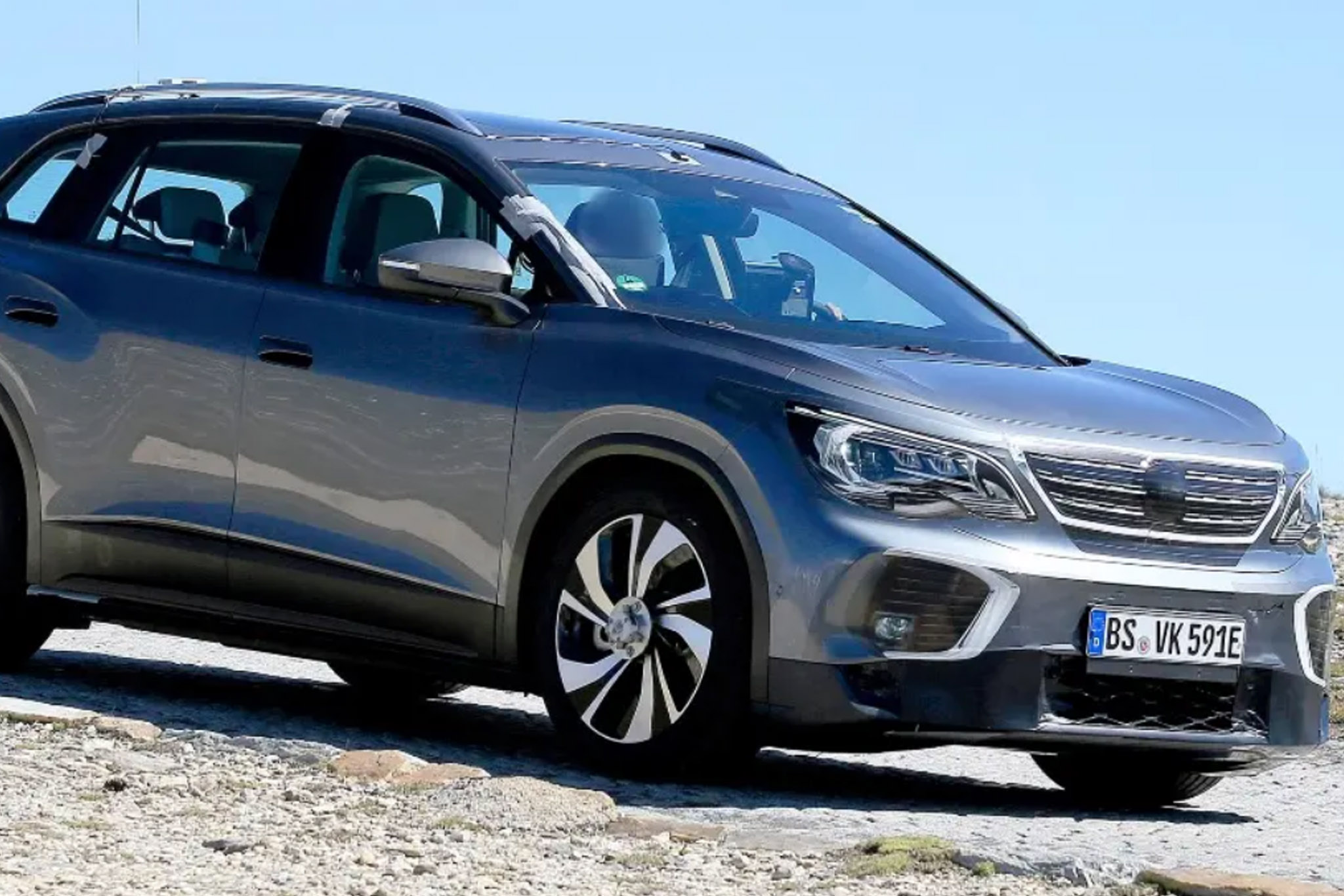 Vehicle Maintenance and Customer Service Support
We will connect you to our dealer partner who provides the following:
3-year car warranty or 100k kms

8-year battery warranty or 160k kms

After-sales and Customer Service
More Info About Volkswagen ID6
Ready to make the shift to Electric Vehicles?
Get a free online trade in appraisal in minutes without having to come to the dealership. Trade in your gas car for an electric vehicle today to support a green and sustainable future of mobility. #ElectricVehiclesPH